It's pretty crazy all the hype about sales on Black Friday... we were driving home from my grandparents' house last night and at 11pm there were people lining up outside Target, Macy's, Best Buy, Kohls... maybe it's just me, but I think that's taking "thrifty" a little too far. :-) But, it can be a good time to get some stuff on sale, especially online when you can shop from the comfort of your home instead of shivering in line for 12 hours!
I didn't do a whole lot of looking around, but I did find a couple of things that looked fun, and then of course there is Adorama which has TONS of photography stuff. :-) If anyone else has any photography related deals they have found please feel free to leave a link in the comments!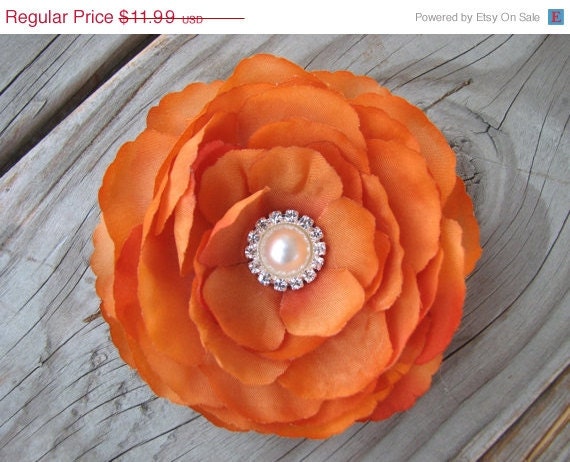 Enchantedly Yours
offers beautiful hair flowers and accessories, and all of their items are on sale! I'm really loving the
Pumpkin Orange Ranunculus
(pictured at left) and the
Burgundy Velvet Hydrangea clips
.
Custom Photo Props
has TONS of photography props, especially for babies. They have great
bowls/trays and miniature beds
, as well as
wraps
and
fur blankets
. They're offering FREE shipping in the USA with code
Blackfriday11
.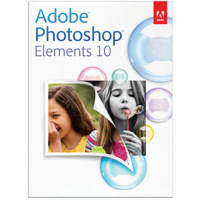 Adorama
has a whole section of
Black Friday sales
on all kinds of stuff, like
Adobe Photoshop Elements 10
or even DSLR cameras - anyone want a
Canon 5D Mark II
??? or better yet, anyone want to buy one for ME? :-)