I'm not one of those people who gets up at 3am to wait in line for 700 hours at a store. (I know, I'm exaggerating. But barely.) At the same time, as my sister will tell you, I love a good deal (which generally means it's under $10) so online shopping is right up my alley. ;-) Here's a small sampling of finds in the photography department for you! Not all under $10, but still pretty good deals. Happy shopping!
*Some of these are also valid through "Cyber Monday," and some aren't. Figure it out for yourself, you're intelligent people.*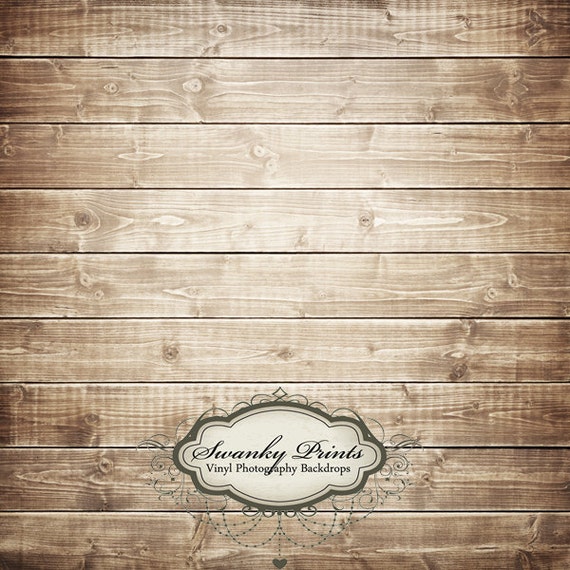 Swanky Prints Photography Backdrops on Etsy
- several of their lovely vinyl backdrops are 50% off! Backdrops are pricey, and these are on sale for around only $20! They also have a great variety of prints to choose from.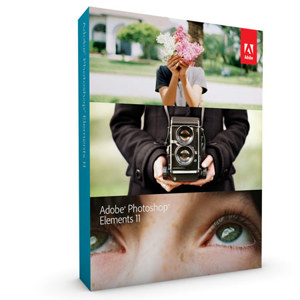 Adobe Photoshop Elements 11
is on sale at Adorama for $49! This was the program I started with and what I still use for any special editing (beyond a basic photo touchup) and designing. I haven't ever explored Photoshop CS6 to be able to compare, but from my experience Elements is a great program well worth the money!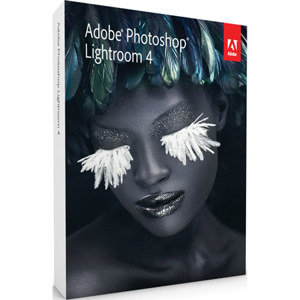 Adobe Lightroom 4
is also on special at Adorama for only $94! If you're serious about photography and have shoots with large amounts of images, Lightroom is a HUGE timesaver!! I don't know how I did it before Lightroom.
Free shipping at
SewTamz
with coupon code BLACKFRIDAY or CYBER - these camera strap covers are great! Read my review of them HERE!
And here are a few fun, individual items I found that would make great photographer gifts (for yourself or for someone else :-):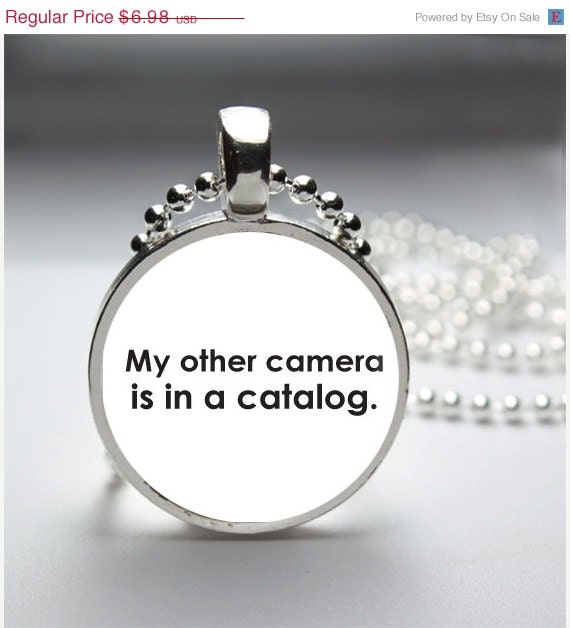 Love this adorable necklace from
Hipster Designs
on Etsy - "My other camera is in a catalog." Haha, isn't that how we all are - wishing for the next model up. :-) Only $3.49!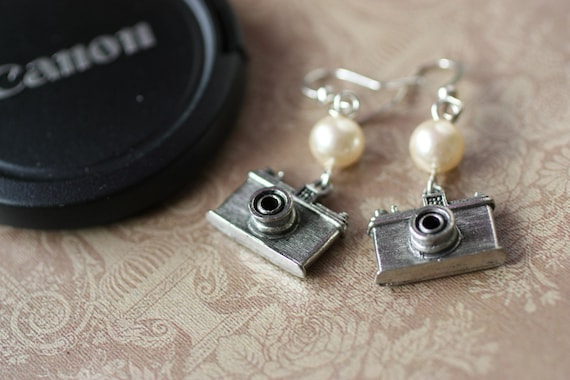 Camera Earrings from
DistinctlyIvy
on Etsy - Cute little earrings with pearls. $7.98