Hello, friends. It's been a while. If you're still here, thanks for hanging with me. :-) I promise I have a bunch of photos piled up from the summer and fall to share with you all!
I have always had a love for typography and calligraphy. When I was younger I attended a large scale tea party and we all had the loveliest scripted place cards. That's when I remember realizing that someone had written them by hand - that the style of calligraphy (pointed pen) could actually be achieved by hand. I'm not sure why it hadn't occurred to me before then, but there you have it. :-) Since then it was a dream in the back of my mind to learn to do it.
Fast forward many years and I met Kim from
The Constant Scribe
. Though she doesn't teach lessons anymore, I loved it so much that she made an exception and agreed to teach me. I had found my art. I have done drawing and painting over the years and enjoyed them, but this was love.
I have used it in a purely personal capacity, but I have finally decided to branch out a bit and started a little shop. I have cards, digital wallpapers for your phone, personalized gift tags (just in time for all that gift giving!), and other pretty items. My simple goal is to make the little things more beautiful. A friend of mine once saved a ziploc baggie that I'd labeled and kept washing it and reusing it - so I thought about selling calligraphed plastic bags but I haven't gone quite that far yet. ;-)
I would love if you would check out my
shop
, add it to your favorites if you're on Etsy, and follow along on
Instagram
(updated most regularly) and
Facebook
!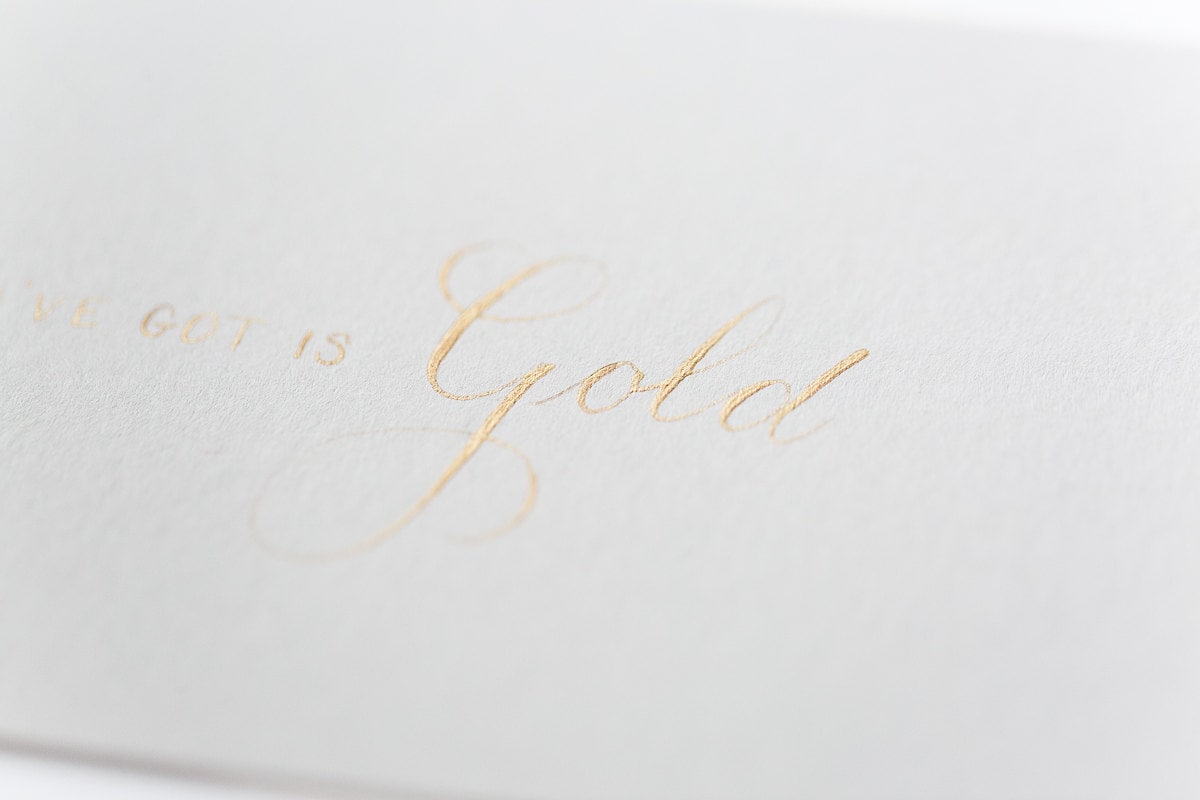 And stay tuned for some pictures coming your way... really. ;-)